Compression Stockings Effective in Diabetes & PAD; Aid Sport Activity Performance



Two new studies show the effectiveness of compression stockings (CS) in the settings of diabetes and peripheral arterial disease (PAD) as well as in sport performance.  

Read More
Prediction of ischial ramal angle for
transfemoral ischial containment sockets



A well-fitting and comfortable ischial containment socket relies on accurately replicating the transverse plane angle of the ischium and ischial ramus angle, inside the medial socket brim. Prediction of the ischial ramus angle, may provide a way to determine the ischial ramus angle without in vivo measurement. Read More

Legal Advice regarding the Otto Bock announcement

"SAOPA took legal advice on the decision of one of the suppliers to members, to begin competing with them. We have been advised that SAOPA and its members cannot take any role in dealing with this supplier in view of the restrictions imposed on competitors by the Competition Act, although there may be a basis for complaint to the Competition Commission in the event that the supplier engages in price discrimination."

For the full statement for SAOPA members, please visit the website www.saopa.co.za  
RAF engagement

SAOPA and RAF re-opened communication at our first engagement of 2021 on March 3rd. Both parties are pleased to be back at the table and resuming negotiations.

The concerns which we tabled were:

– updating the Tariff list
– the importance of professional fees and the services surrounding that
– approvals and criteria concerning mechatronics
– early settlement discounts
– streamlining of authorization and payment processes

We are currently investigating options to urgently resolve the outdated Tariff list situation, but need to work within the confines of the law regarding the Competitions Act. You will be advised as developments unfold. We are committed to moving forward and assisting RAF to find solutions to the above for the benefit of all.
Out of Hospital Healthcare Practitioner Vaccination Roll-out

SAOPA as a member of the AHAA (Amalgamated Health Associations Advocacy group) has submitted our lists of 100 out of hospital practitioners waiting to be vaccinated. All applicants had to be verified as Active on the HPCSA as well as registered on the EVDS to be uploaded for prioritisation. As there is currently a shortage of vaccines in South Africa, focus is currently on practitioners – you will be able to register your staff in the next phase and we will advise accordingly.

As stock becomes available, you will receive an individual Voucher and an individual Scheduling appointment (indicating Site, Date and Time of vaccination). Please take your Voucher number, Identity document and Proof of Regulatory body registration (HPCSA) with to the vaccination site. 

For clinical information regarding COVID-19 vaccines please click on: https://v4hcw.beepdsmart.com/card/v4hcw-zaf-directory 

Please tweet a picture: #vaccines4hcw to show your appreciation to SAMRC, NDOH and to all the volunteer staff who have assisted us when you receive a Vaccination  
25 March 2021

30 March 2021

1 April 2021


Metropolitan engagement

SAOPA Webinar – Practice Audits & Clawbacks – an online live presentation by Elsabe Klinck

GEMS engagement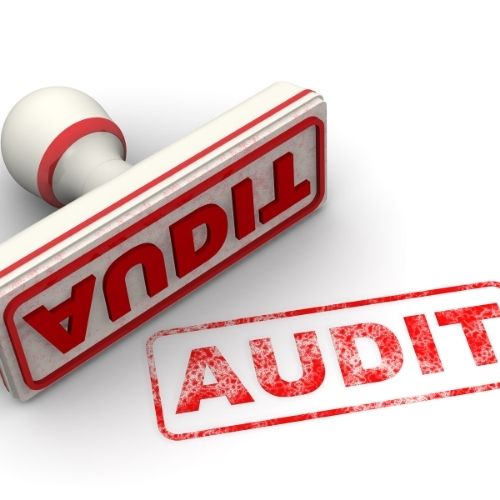 Practice Audits & Clawbacks 

CPD Event – 1 Ethics CEU 
Join us for our March webinar where we aim to provide information around the auditing process: what to expect; what the practitioner's rights are and those of their patients when sharing patient information (regarding the POPI act); do's and don'ts; and when to seek legal advice.

Speaker: Elsabe Klinck, Managing Director of Elsabe Klinck &
Associates
Date: Tuesday, 30th March 2021
Time: 12:00 – 13:00

Costs:
SAOPA Members – R100 (incl VAT)
Non Members – R350 (incl VAT)
Register here >